Tokenize alternative assets now
Tokenization opens up a unique opportunity to democratize the private capital market for financing products (e.g. VC).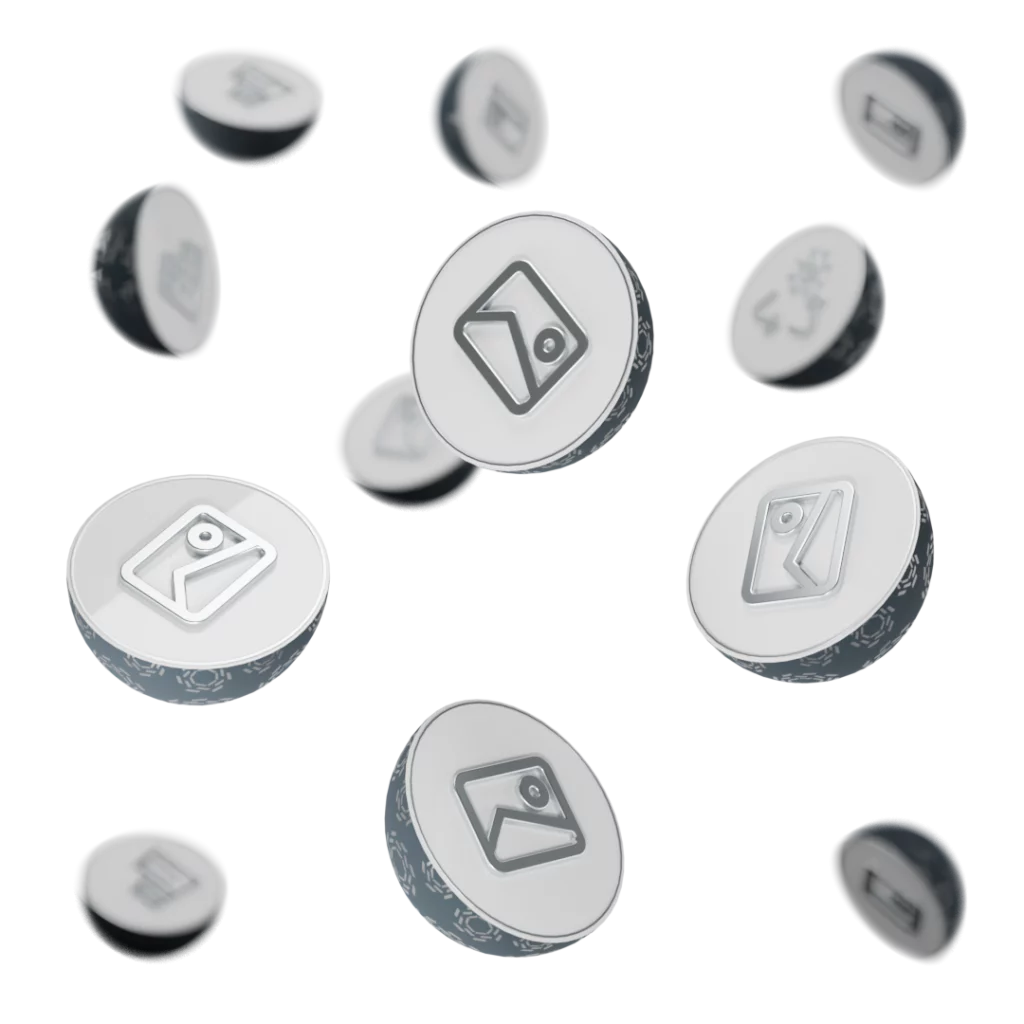 Why tokenization in alternative financing?
Until now, investments in the private capital market, especially in the area of venture capital, have been reserved for very wealthy investor groups. Therefore, tokenization of alternative financing products offers numerous advantages.
Venture capital tokenization
inVenture brings venture capital funds and investors together through the inVenture investment platform. The platform enables private investors to invest online in venture capital funds starting at a four-digit amount by purchasing a state-of-the-art blockchain-based financial product. The implementation of Cashlink's software has brought many benefits to inVenture, which ultimately translate into more attractive investments for clients.
Why inVenture chose Cashlink:
"Cashlink offers a unique blockchain-as-a-service solution for securities issuance, management and easy regulatory compliance. This is very important for us as issuing digital securities involves a lot of regulatory requirements. We are also in a rapidly changing environment. Cashlink continuously adapts to these new conditions and provides us with consistent access to the major blockchains."
co-founder And CTO of Inventure
Tokenization of alternative financing products in 3 steps
This is how easy it is to profit from tokenization with Cashlink:
Schedule free consultation now
Benefit from our infrastructure for alternative financing products.
Our team will be happy to advise you, arrange a non-binding consultation now.