Build an investment platform for collectibles with Cashlink
Learn more about Cashlink's disruptive technology based on distributed ledger technology. It gives you the unique opportunity to revolutionize the collectibles market - where passion becomes investment.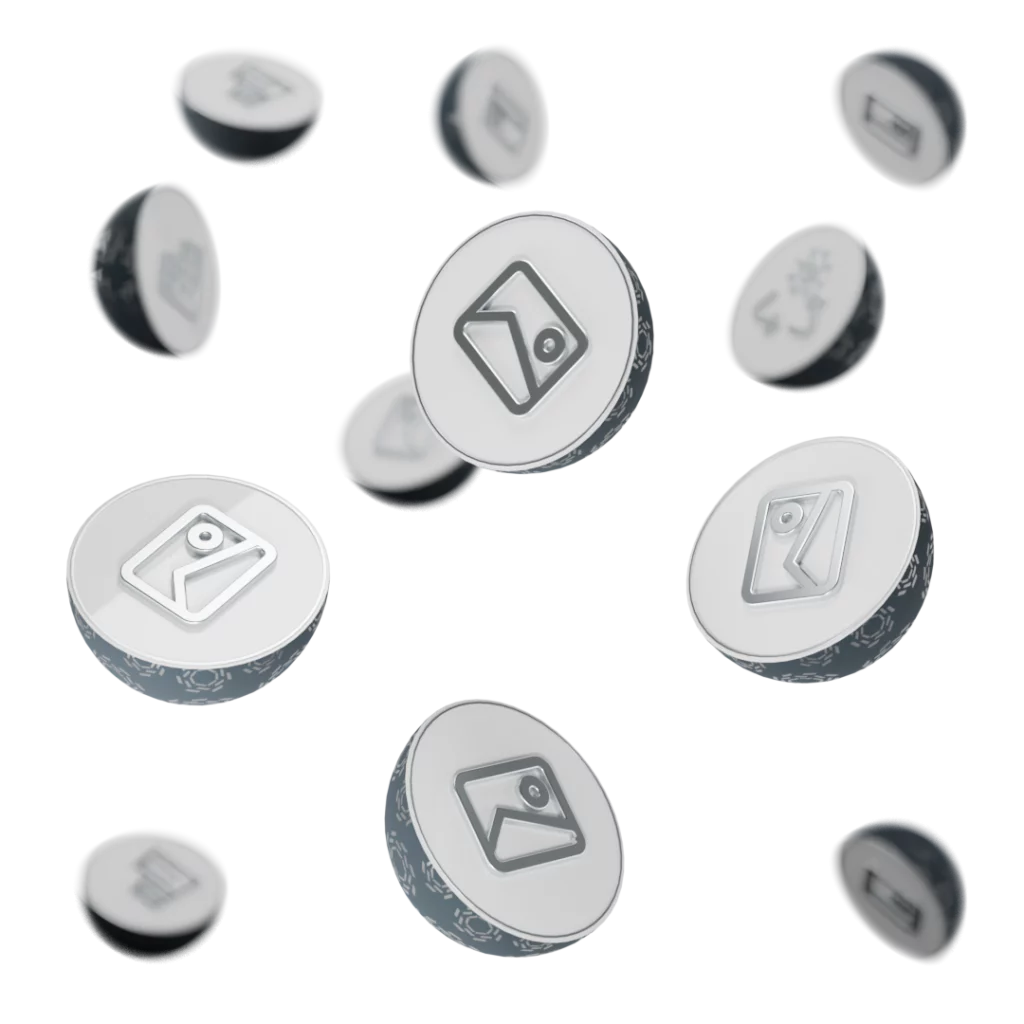 Why tokenize collectibles?
Until now, investments in collectibles have been reserved for very wealthy investor groups. Therefore, tokenization of collectibles offers numerous advantages.
Art Tokenization with our All-In-One Solution
The mission of arttrade is to democratize the art market. Starting at 250 euros, anyone can invest indirectly in the works of the most renowned artists and thus participate in their value development. At the same time, the works are made publicly accessible in galleries, museums and own exhibition spaces and promoted as cultural assets.
Learn more
Tokenize collectibles now with Cashlinks infrastructure
Our team will be happy to advise you, arrange a non-binding consultation now.