The infrastructure for tokenization of real estate
Learn more about Cashlink's disruptive technology based on distributed ledger technology. It gives you the unique opportunity to revolutionize the real estate market.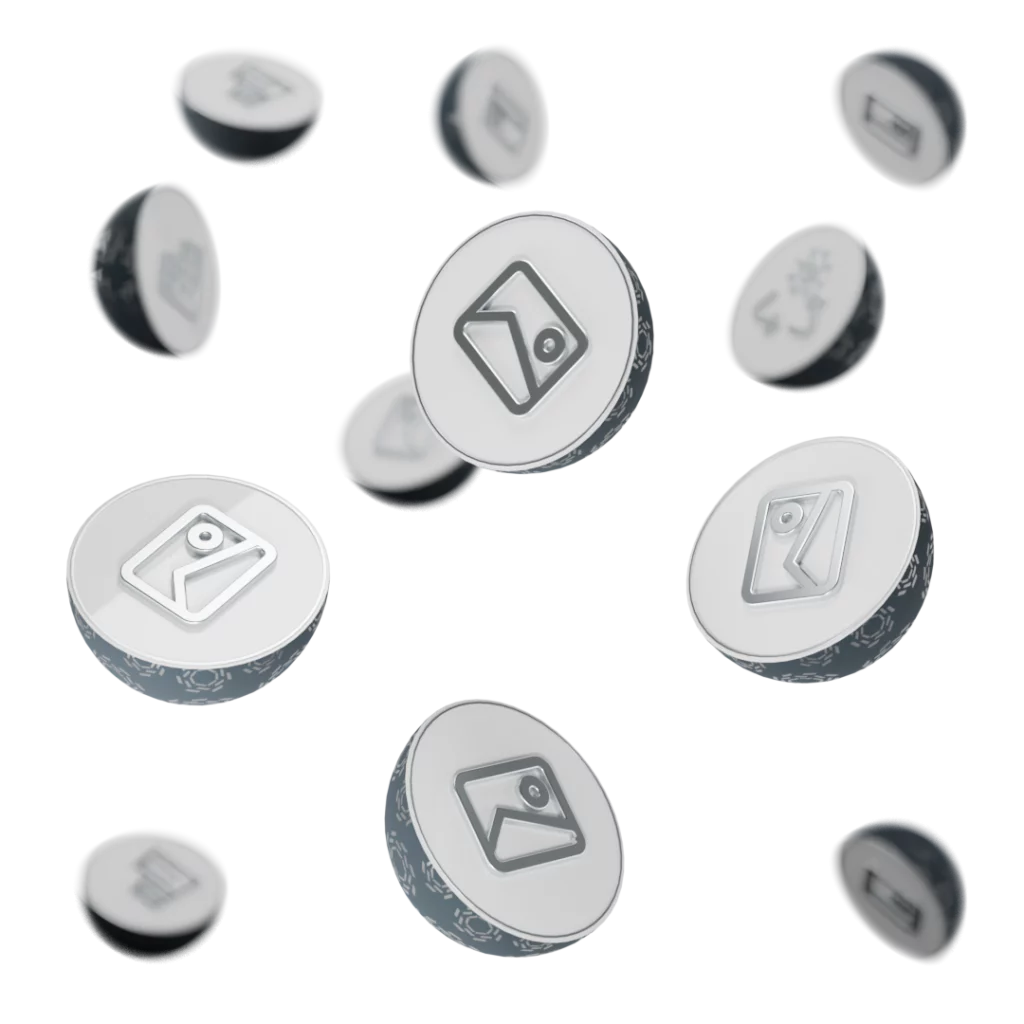 Tokenization of real estate simply explained - a pioneering technology
When real estate is tokenized, it is fragmented using distributed ledger (blockchain) technology and then is mapped in the form of crypto securities (tokens). These tokens represent a share in the underlying real estate defined in the legal documentation and the associated rights and obligations. A so-called "smart contract" keeps a registry of the investors' token holdings.
Why tokenize real estate?
Due to the high capital commitment, investments in the real estate industry remain reserved only for selected groups of investors. Therefore, the tokenization of real estate offers significant advantages.
Real estate tokenization with Cashlink
Investments in real estate are becoming increasingly popular: Transaction volumes in the German real estate market are rising steadily and are expected to grow even further. Although interest in and demand for real estate is increasing, there are few suitable investors. Traditional real estate investments are highly illiquid and expensive due to many intermediaries.
Tokenization, or the digitization of securities, has the potential to permanently change the real estate industry. Tokenization uses blockchain technology: a distributed ledger secures identical copies of data across a network of authorized parties. This new and innovative technology helps issuers automate intermediate steps. This increases the liquidity of real estate, allowing new groups of investors to access the market. 
3 steps of real estate tokenization with Cashlink
This is how Cashlink makes it easy for you to profit from tokenization:
As with a traditional securities offering, you must first decide on legal terms and conditions before starting the real estate tokenization processes. Specialized law firms from Cashlink's partner network support you in the legal drafting of the contracts.
The legal contracts are digitally represented by so-called smart contracts. These smart contracts generate tokens that represent shares in the tokenized property. They automatically execute actions based on the underlying legal contract. Cashlink's product packages include everything needed to do this. Your company does not need to interact with the blockchain layer, as Cashlink completely takes care of the tokenization process.
Since tokens are globally transferable around the clock, liquidity is further increased. Because tokenization can be used for a wide variety of real estate investments, liquidity is further increased. Because the invested capital is no longer tied up for long periods of time, new investors can participate in the market.
Frequently
asked questions
Start tokenizing real estate
The possibilities of tokenized real estate are endless. Contact our team of experts to learn how your business model can benefit from tokenization!