The infrastructure for tokenization of real estate
Learn more about Cashlink's disruptive technology based on distributed ledger technology. It gives you the unique opportunity to revolutionize the real estate market.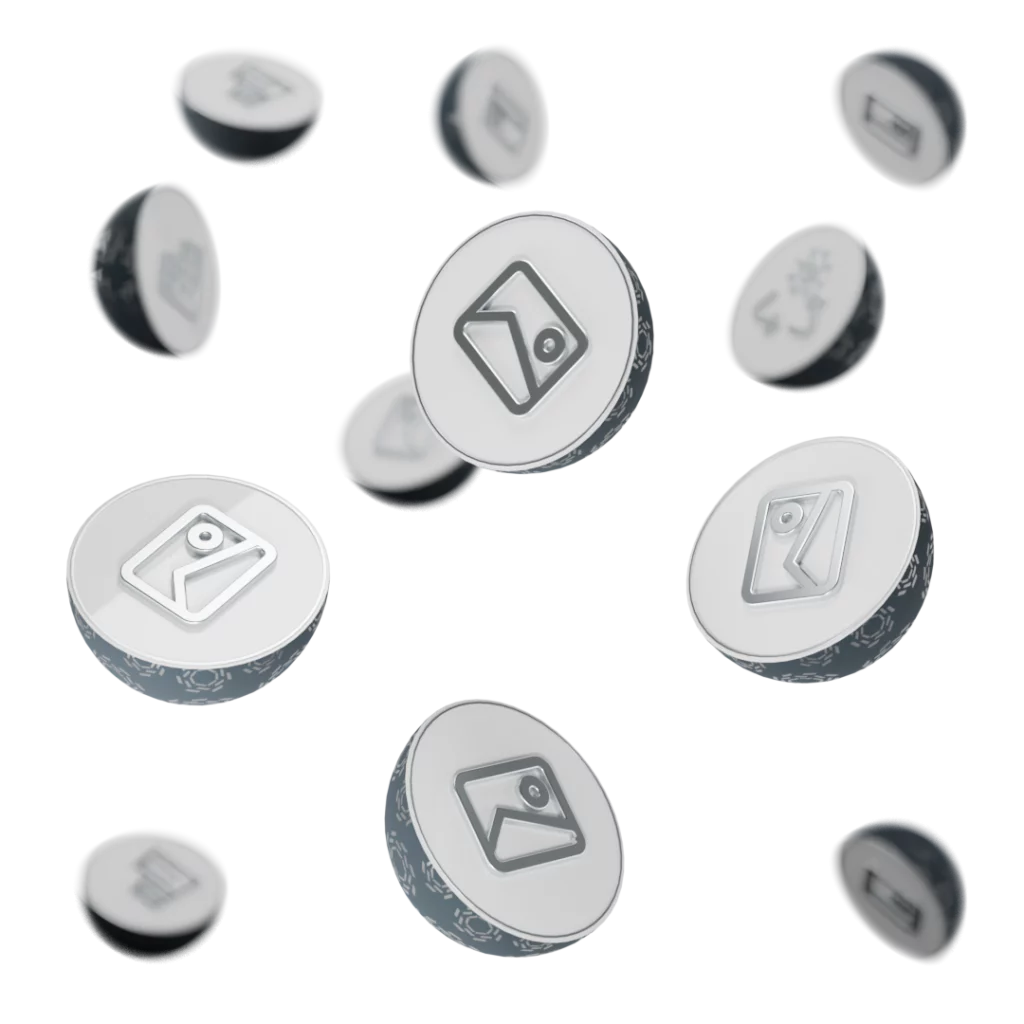 Why tokenize real estate?
Due to the high capital commitment, investments in the real estate industry remain reserved only for selected groups of investors. Therefore, the tokenization of real estate offers significant advantages.
Real estate tokenization with Cashlink
Investments in real estate are becoming increasingly popular: Transaction volumes in the German real estate market are rising steadily and are expected to grow even further. Although interest in and demand for real estate is increasing, there are few suitable investors. Traditional real estate investments are highly illiquid and expensive due to many intermediaries.
Tokenization, or the digitization of securities, has the potential to permanently change the real estate industry. Tokenization uses blockchain technology: a distributed ledger secures identical copies of data across a network of authorized parties. This new and innovative technology helps issuers automate intermediate steps. This increases the liquidity of real estate, allowing new groups of investors to access the market. 
3 steps of real estate tokenization with Cashlink
So einfach können Sie mit Cashlink von der Tokenisierung profitieren:
Start tokenizing real estate
The possibilities of tokenized real estate are endless. Contact our team of experts to learn how your business model can benefit from tokenization!