Implement sustainable tokenization projects with us
Sustainability is playing an increasingly important role among investors. Learn more about Cashlink's disruptive technology based on distributed ledger technology. It gives you the unique opportunity to implement investment platforms for sustainable investing through the tokenization of sustainable products.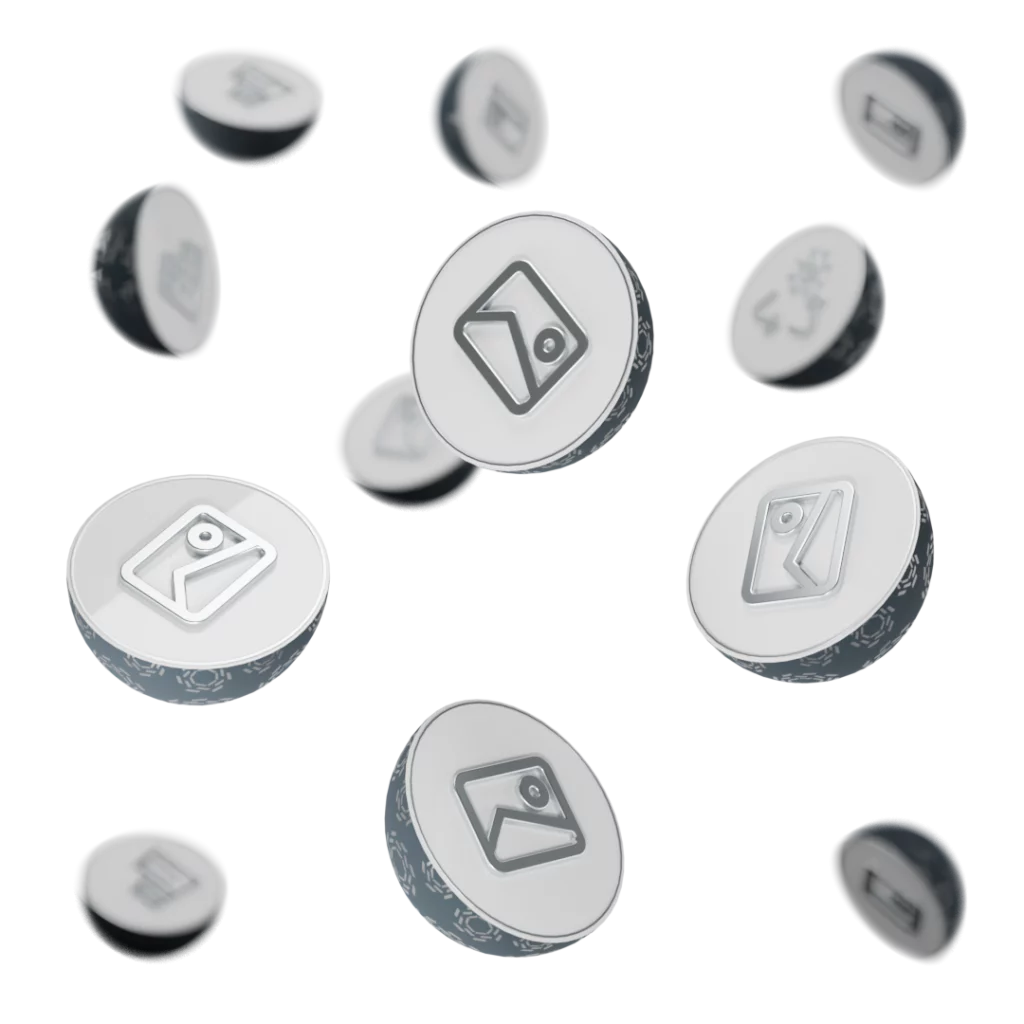 Why tokenization for sustainable investing?
The personal investment portfolio not only needs to be profitable, but also socially and ecologically sustainable. Through tokenization, private investors now have the opportunity to invest in renewable energies and sustainable technologies for the first time, even with small amounts.
Tokenization of sustainable assets
WIWIN is one of the leading German online platforms for sustainable investments with a clear vision: to put money on the good side. Founded by energy transition pioneer Matthias Willenbacher, the company brokers capital to project owners in the real estate and renewable energy sectors, as well as to founders with sustainable business models. In total, WIWIN has already placed capital worth more than 116 million euros.
The introduction of Cashlink's software has brought many benefits to Wiwin, ultimately resulting in more attractive investments for customers. The most prominent project that has resulted from the use of Cashlinks software at Wiwin is the Tomorrow project, which first raised €3 million in 300 minutes and then €8 million in 24 hours for the sustainable banking startup Tomorrow.
Why WIWIN chose Cashlink:
"Together with Cashlink, we developed a modern investment process in a short period of time and were able to significantly improve the customer experience. In addition, we worked closely together on the structuring and settlement of the largest publicly placed STO in the German-speaking region to date and were able to benefit from Cashlink's expertise in blockchain and digital securities."
TEAM LEAD PROJECT MANAGEMENT AT WIWIN​
Benefit from our infrastructure for sustainable investments.
Our team will be happy to advise you, arrange a non-binding consultation now.