Crypto Securities Explained
Get started with crypto securities now
The most important information on the issuance of crypto securities at a glance. Take advantage of the opportunities offered by the eWpG now.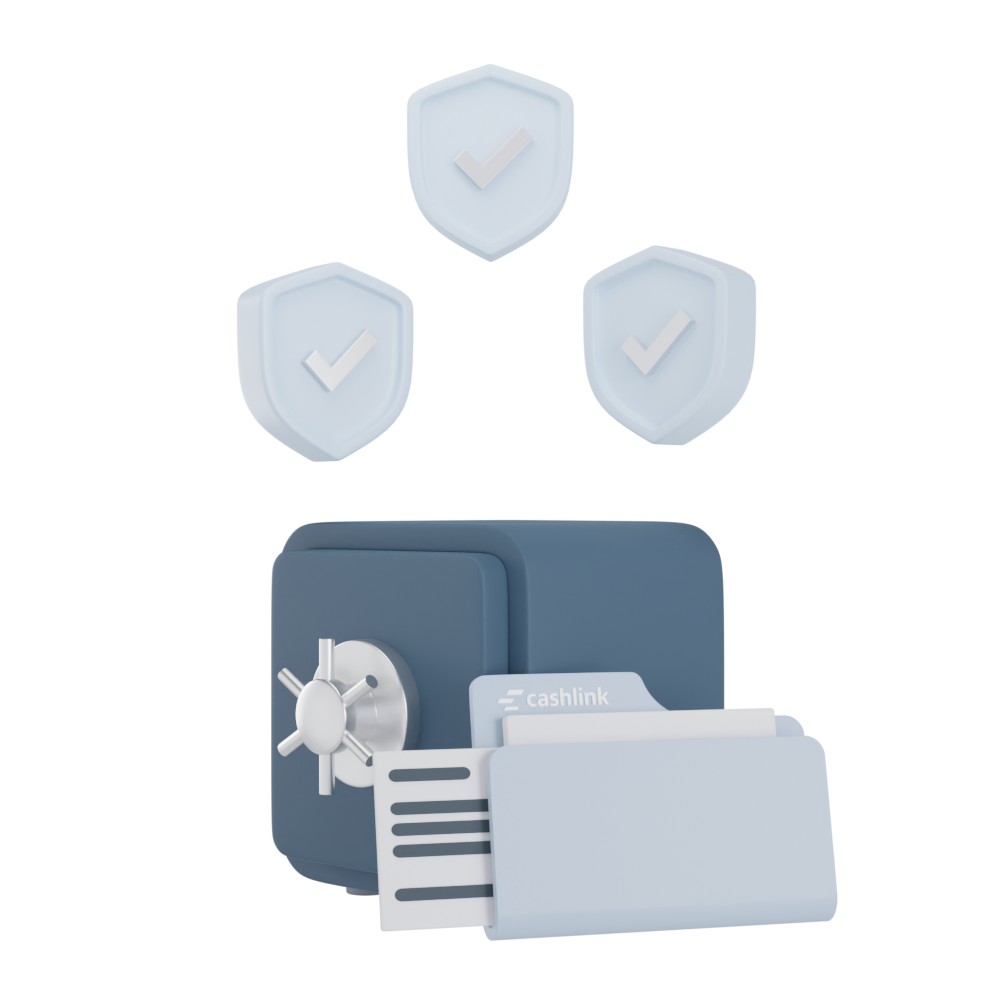 More than
50% of all clients

plan to issue crypto securities
On June 10, 2021, the new law on electronic securities (
electronic Securities Act, or eWpG in short
) came into force. This will make the purely digital issuance of securities possible for the first time (including crypto securities). As we at Cashlink have been eagerly awaiting this regulatory change, we were curious to see how the market perceives this new law. We came to the conclusion that more than 50% of our clients showed interest in crypto securities and their use cases. But what are the exact advantages of crypto securities? Compared to traditional securities,
tokenization
gives you:
compared to traditional securities, as the costs of the value chain are drastically reduced.
Previously illiquid assets can now be transferred easily around the clock anywhere in the world.
faster settlement of processes, as the speed of transactions is significantly increased by the use of tokenized securities.
because transactions are stored in an unchangeable and transparent manner. This strengthens trust between market participants.
And what exactly are the differences of crypto securities compared to security tokens?
In our latest whitepaper, we answer this question and more. As the topic of electronic securities is still relatively new, we would like to use this whitepaper to create a general understanding of this topic and present various use cases. Click here to get your free whitepaper (In cooperation with Annerton).
The last three milestones for the Electronic Securities Act (eWpG)
May 6, 2021

Adoption

The Bundestag passes the new Electronic Securities Act (eWpG).

June 9, 2021

Annunciation

The Electronic Securities Act (eWpG) is announced in the Bundesgesetzblatt.

June 10, 2021

Becomes effective

The new Electronic Securities Act (eWpG) officially comes into force.
However, the detachment of the deed obligation is already an ongoing topic since 2019
"We feel that the launch of crypto securities was the right first step to digitize and decentralize classic capital market processes. It brings us closer to our vision of a DLT-based capital market and was a tremendous validation for us on the work we've already done."
CO-FOUNDER AND CEO OF CASHLINK
Find the right product package
From your own platform to the integration of crypto securities in a simple way.
All-In-One Solution
The comprehensive solution for your tokenization project
eWpG compliant issuance infrastructure for crypto securities
Frontends tailored for your platform in line with your corporate design
Fully integrated KYC/AML compliance, custody and investment brokerage partners
Comprehensive management tool with automated backend processes
Time to market achievable in less than 6 weeks
Investment-Platform-API
The most flexible approach to designing your investment platform
eWpG compliant issuance infrastructure for crypto securities
Integrate your own frontend using our API
Integrated connection to Effecta with a License Shield
Integrated custody and KYC/AML compliance processes
Flexible integration of payments
Registry-as-a-Service API
The most flexible integration of crypto securities
eWpG compliant issuance infrastructure for crypto securities
Integrate your own frontend using our API
Use the liability umbrella of your choice
Comprehensive management tool with automated backend processes
The most flexible integration of crypto securities
The crypto security is an electronic security entered in a crypto securities registry and thus a sub-type of electronic securities (Section 4 (3)
eWpG
). It can be issued as a total issuance through a collective entry as well as by way of an individual entry. Three things are essential for the issuance: a designation as crypto security, a publication in the "Bundesanzeiger" and a notification to the supervisory authority. The entry into a regulated registry and the new issuance process distinguish the new crypto securities from the "classic" 
tokenization
 as security tokens.
Often, the subcategory of crypto securities is also referred to as electronic securities, which can lead to misunderstandings. So here, too, differentiation is of great importance.
Crypto securities vs. security tokens
| | Crypto securities | Security token |
| --- | --- | --- |
| Liability | The crypto securities registrar shall be liable within the scope of regulated activities | Issuers are liable for the issue. The secondary market is not covered here |
| Transferability | The transfer always takes place via the register and is regulated | The transfer is strongly dependent on how the token is designed |
| Transparency | Everything in the register is valid and transparent to the public | There is little publicly available information. Only WIB and prospectus |
| Good-faith protection | | |
| Liability in case of insolvency | Priority, subordinate | Subordinate |
| Suitability for institutional investors | | |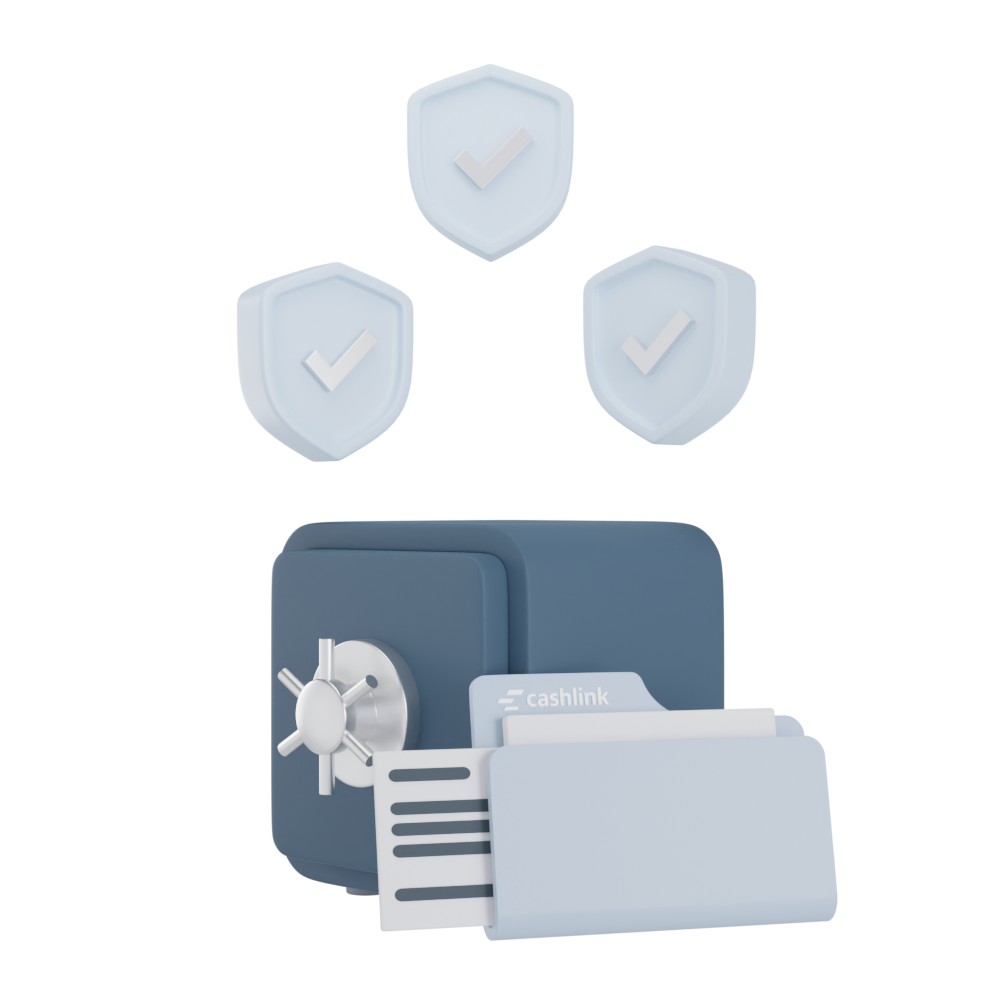 Crypto securities registry
Pursuant to Section 4 (1) no. 2
eWpG
-E, a "crypto securities registry" is a registry in which electronic securities are entered. It is required that it be kept on a tamper-proof recording system in which data is logged in chronological order and stored in a manner protected against unauthorized deletion and subsequent modification. Although the law is intended to be technology-neutral, the term "crypto securities registry" probably refers to a distributed ledger that makes use of blockchain technology. The register may be maintained by 
companies appropriately licensed
 for this purpose, which must ensure that certain minimum information is stored in the register for the crypto securities entered in the register. In particular, the entry of the essential content of the securities rights and a securities identification number, information about the issuer and the holder as well as any impediments to disposal, rights of third parties as well as the indication of whether individual or collective custody exists shall be required. In contrast to the electronic securities registry, the registry keeper can be determined by the issuer itself. Thus, this register can be maintained by anyone who has been commissioned by the issuer – as long as a regulatory permit as well as the supervision of BaFin is given.
Frequently asked Questions about the eWpG
Our team will be happy to advise you, arrange a non-binding consultation now.